We Care And We Really Know Our Craft
What you'll notice the most when you engage with the Sell Global team, is that we really care about your success. We seek to understand your goals, your products, your brand story, and your ways of working. This means we can help you make the best decisions for your Amazon Channel. We are on your side and we work with you as a partner in your success with Amazon in Australia or worldwide.
Unlike other Agencies, the bulk of our team is also in the product and brand business, or has had extensive Amazon experience with their own brands. This means they understand what is involved in detail, from product development, manufacturing, logistics, brand content, and promotion. We have strong commercial experience, and we understand that profit matters.
Brands and distributors of major brands in Australia value having experienced and skilled professionals in the area of Amazon in the country they can meet in person to work on driving the channel. If brands want to look to international markets, we have a unique perspective on helping brands from Australasia succeed in the USA, CA, UK and Europe.
You'll get straight answers from us, and at times we will push you into new 'uncomfortable zones' to make courageous decisions, or just to hold the path.
We care, and we really know our craft. That is – helping you sell more products on Amazon.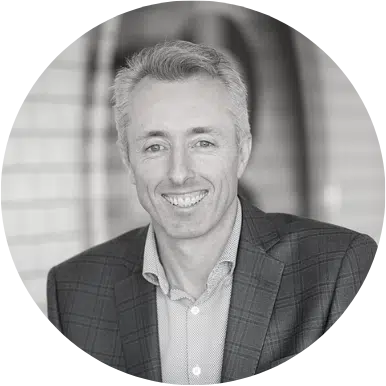 Hamish Conway
Co-Founder and Director
In 2016 on the back of his fast 7 figure success selling on Amazon in the USA, UK and Europe, Hamish co-founded Sell Global.
Hamish saw the massive opportunity for brands to sell on Amazon to expand their reach and amplify their brands. This proved true with numerous examples of brands who have kick started 7 and 8 figure sales channels in the USA and Europe.
From his perspective gained in working closely with over 300 businesses to help them market and sell their products, he is perfectly set to help brands enhance their Amazon experience, or even to make the leap to get started.
Hamish is most proud of building a highly skilled and experienced team who really care about the Sell Global clients.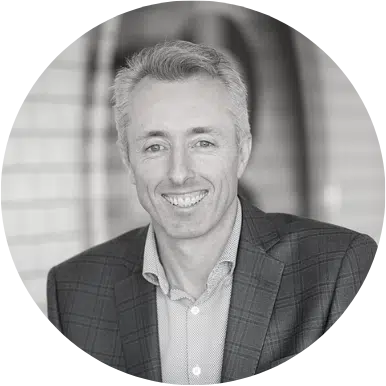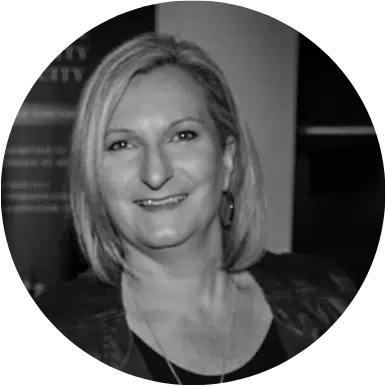 Kylie Armstrong
Director of Strategy & Operations
Kylie has successfully been bringing products to market for over 25 years.
Coming from a background in Design and Product Development in the home and textiles category, she has worked inside several well known companies and brands to develop and sell products in Australia, New Zealand, Europe, UK and the USA, through retailers and ecommerce platforms such as Myer, David Jones, Spotlight, Briscoes, Bed Bath and Beyond, Amazon, Catch and eBay.
With extensive knowledge of the entire product lifecycle from concept through to launch and range expansion, Kylie thoroughly understands the needs of product based businesses and what it takes for them to become successful.
Kylie successfully launched her own brand of products on Amazon in 2018. Now as the Director of Strategy and Operations at Sell Global, she leads the delivery team to provide best in class strategy and tactics for Sell Global clients.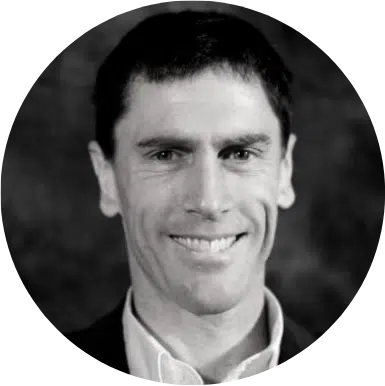 Richard Wells
Account Director
Richard comes from a background of over 20 years in business development and marketing in the IT industry. He has worked for a variety of companies in Japan, the US and New Zealand, with a focus on developing and managing sales channels, acquiring strategic customers and sales and marketing planning.
Returning to NZ in 2014, he ventured into the world of e-commerce and Amazon, and has worked with a number of brands selling on Amazon to expand their businesses into the US and Japan.
Being fluent in Japanese and understanding the culture, Richard has incredible perspective and clarity on the steps to launch in Japan.
Richard's international business journey has made him a strong believer in the ability of today's technology to open global business opportunities. He enjoys working with companies to help them realise their full potential in these international markets.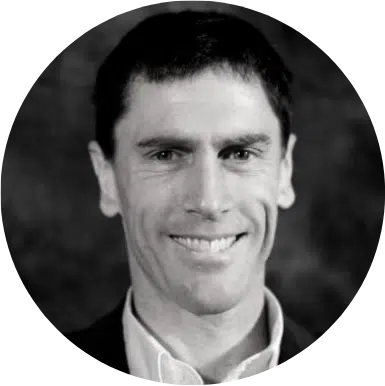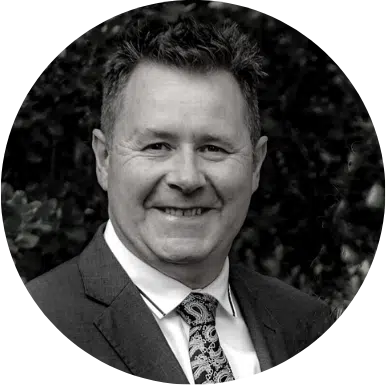 Mark Elliott
Account Director
Mark is well versed in the world of Amazon. After having spent 25 years working in Sales, Marketing and Business Coaching within large organisations in the technology sector, he started selling his own products and brand on Amazon in 2016.
As an Account Director at Sell Global Mark looks after many of the larger long-term clients and is an expert at helping brands steadily grow and navigate the ever changing Amazon landscape. Always a step ahead, Mark is known for his foresight, planning and inventory management that have reaped big sales for clients, particularly at a time of slower supply chains.
Aside from being approachable and passionate about working with clients to reach all the potential that exists in on-line marketplaces, Mark is a proud dad of 4 grown kids, a keen traveler, and an expert in turning out pizzas from his backyard wood fired oven.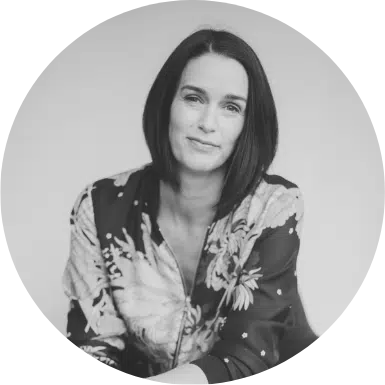 Annika Jeppson
Account Director
Annika is a designer, ecommerce seller and private label coach. Annika has coached hundreds of sellers, providing tailored solutions to new and established brands helping them find long term success online. Having launched her first products in 2017 Annika has gone on to build two global brands of her own and a range of products displayed over multiple categories on Amazon.
She has a thorough understanding of the challenges that can come with a product-based business. Her experience is not only covering online sales and marketing but the full product lifecycle from market research/establishing demand to R&D, sourcing, manufacturing, logistics, warehousing and international IP protection.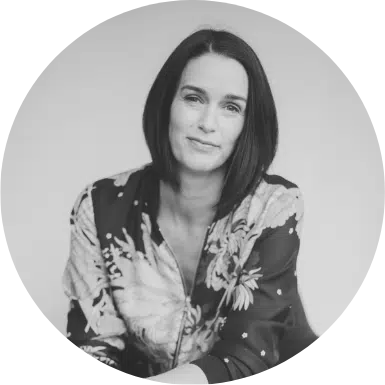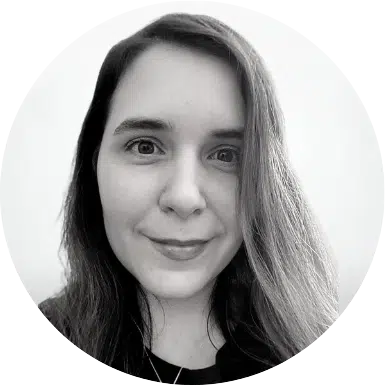 Viktoriya Skoryk
Account Director
Viktoriya's area of expertise is in consultancy and strategic business development. Her strong commercial skills come from over 15 years working with and within global businesses in the energy sector, managing key accounts and co-founding an international robotics business.
In 2019 Viktoriya started selling her own products on Amazon US, Australia and Singapore, and prior to Sell Global coached other Amazon sellers to set up and grow their brands.
Viktoriya has a deep understanding of challenges as well as opportunities when it comes to selling on Amazon. She also has a photography and videography background and passion for helping others succeed.
Viktoriya is originally from Ukraine, lived and worked for an extended period in Germany, The Netherlands, United Kingdom, India and Singapore before settling down in Australia with her husband and 2 boys.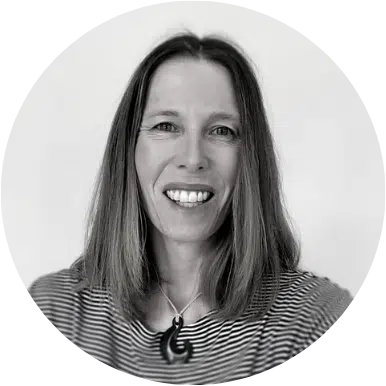 Kirsten Bryce
Creative Director
Kirsten is a Senior Graphic Designer with top-level experience in digital, print and product design. Prior to joining the Sell Global team, she worked as Head of Design for world-renowned photographer Anne Geddes.
As the Sell Global Creative Director Kirsten specialises in designing for Amazon to create engaging content that drives conversion.
Getting to know the clients and their products is an important part of the creative process and Kirsten always strives to create inspired visual media that is a true representation of both the products and the people behind them.
Kirsten and her husband also have their own Amazon business in the pet category.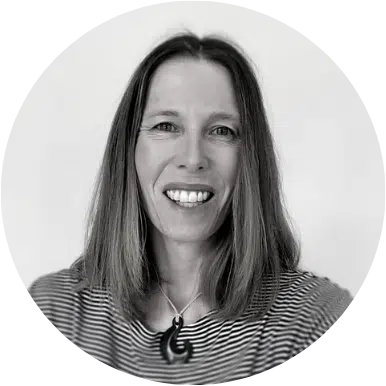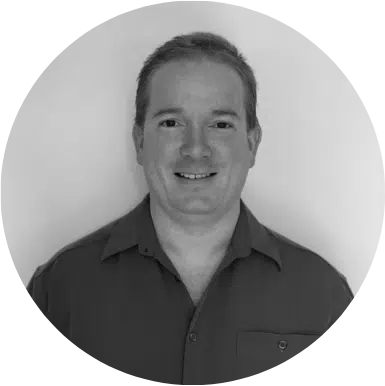 Justin Cataldo
Advertising Director 
With a strong background in information technology and business analytics, Justin has naturally proven himself as an Amazon PPC Advertising expert.
Justin is an expert at utilising sophisticated AI software, combined with his extensive knowledge of all the best in class strategies on Amazon to help brands launch and grow sales on Amazon and eBay. Utilising the full breadth of the Amazon advertising network including Sponsored products, brands and display along with Amazon DSP and Amazon Marketing Cloud.
As an Amazon Ads partner Justin is in contact with Amazon Advertising to understand and test what is next that will give an unfair advantage to Sell Global clients.
Since 2017, Justin has successfully been selling his own brand on Amazon, so he also understands the full picture of success on Amazon with brand content, SEO and other off Amazon traffic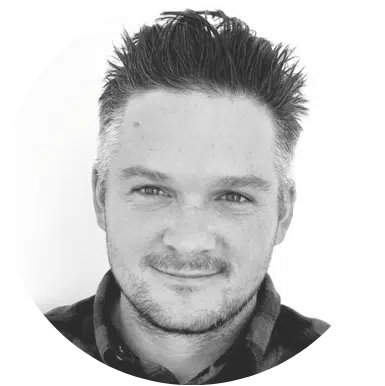 Sebastian Hargreaves
Advertising Director
For the last 4 years, Sebastian has helped brands raise the bar of their marketing performance with data-driven solutions. Focusing on driving growth and efficiencies in ecommerce channels. Sebastian has managed portfolios over 8mil in Sales, where he partnered with clients to increase their digital footprint. Sebastians focus on moving clients from opinions to decisions without bias has driven his passion for data analytics, data informs strategy, strategy is about doing the right thing, not everything.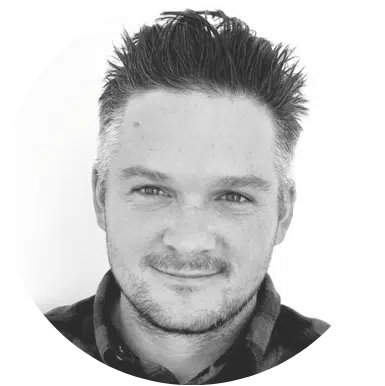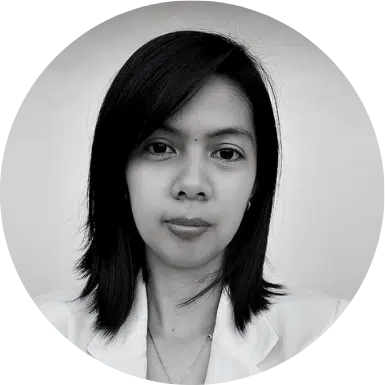 Krestine Bona
Account Manager
Krestine brings years of experience working on the Amazon and eBay platforms and has specific expertise in dealing with the complexity of the Amazon platform.
She has a great eye for brand content and listing optimisation, plus on platform SEO. Krestine is an avid learner and is always researching and putting into place the best launch strategies and tactics to help grow sales.
Along with her great organisation and problem solving skills, Krestine is of tremendous support for the team and Sell Global clients.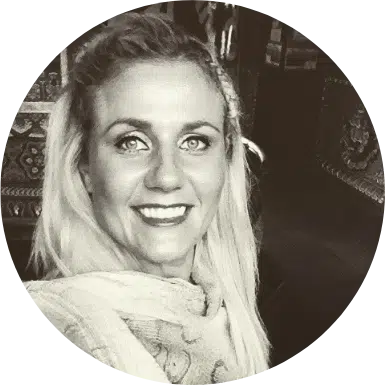 Suzie Mulvihill
Sales & Marketing Support
Suzie is the glue in the team who ensures the prospect and customer experience is a great one from start to finish.
She has extensive experience in managing projects and she is also driving the sales side of the business making sure we are executing on our plans and generating interest in Sell Global.