Amplify Your Brand, Expand Your Reach & Accelerate Your Growth on eMarketplaces Worldwide
Amazon & eMarketplace Solutions for Consumer Brands
Sell Global Helps Brands Scale Their Online Sales, By Rapidly Launching & Optimising
on Amazon & eMarketplaces Globally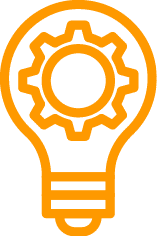 eMarketplace Assessment & Strategy
Combining your unique situation with in-depth market data analytics, commercial modeling, and marketplace expertise, we develop the best Amazon and eMarketplace strategy for your brand. You'll get clarity and confidence to make the best decisions as you discover what is possible for your brand on eMarketplaces worldwide.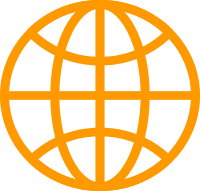 Full Service Amazon & eMarketplace Agency
From eMarketplace setup and brand content development, to day-to-day running of your Amazon or eMarketplace platforms. Our team of experts make managing and growing your channels easy.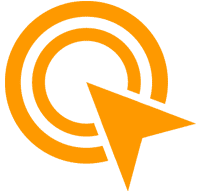 Amazon Advertising Management
Success on Amazon relies on expertly managed Advertising. Utilising Sell Global's experienced and smart experts, along with best in class AI software, you'll get optimised advertising with Sponsored Products, Sponsored Brand, Display and DSP Advertising.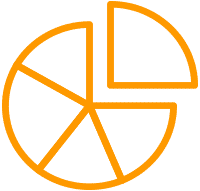 eMarketplace Accelerator Programme
Amazon and eMarketplaces are awash with data. Sell Global identifies and converts the data that matters into actionable insights, providing the foundation for identifying areas of opportunity for action and growth.
Why Amazon & eMarketplaces are for Your Brand?
Amplify Your Brand, Expand Your Reach & Accelerate Your Growth on eMarketplaces Worldwide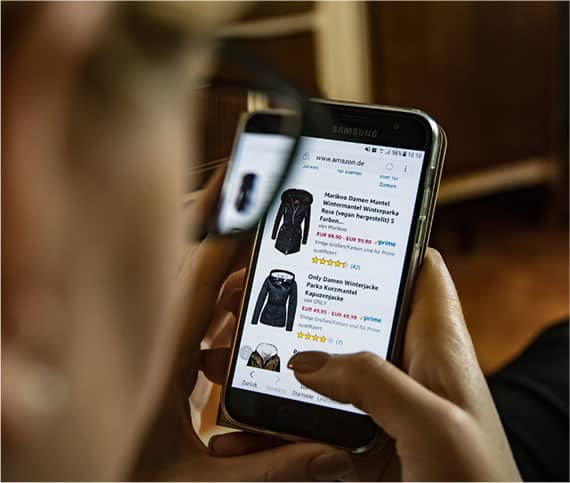 SELL WHERE CONSUMERS ARE BUYING
62% of online sales happen on the top 100 eMarketplaces. Amazon, Taobao and Tmall make up 67% of this. If you are not there, you are missing out on significant brand awareness and traffic.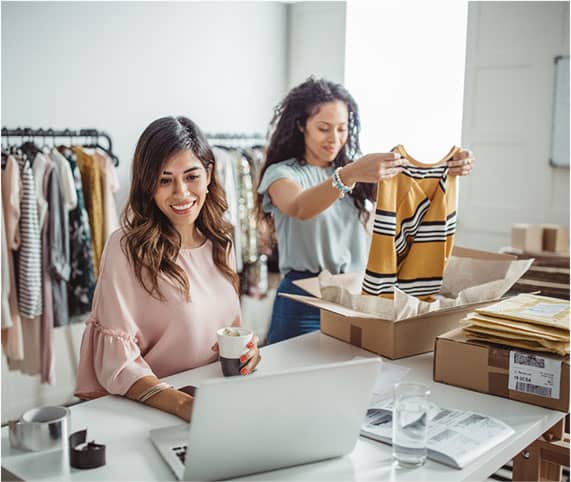 EXPORTING WITHOUT TRAVEL
Test new markets with real feedback, for less cost than traditional means, especially with travel not being practical at this time.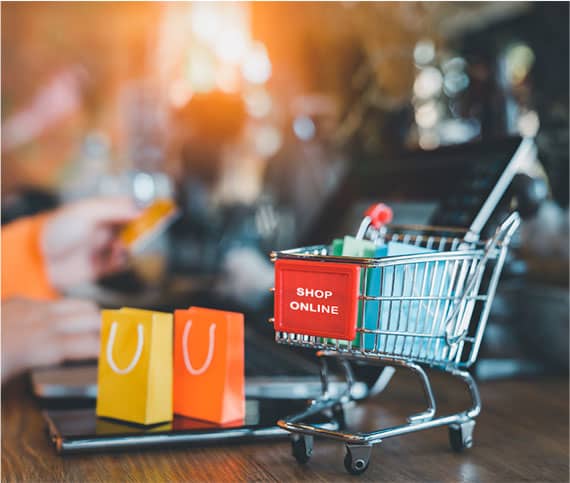 CROSS CHANNEL UPLIFT
Your presence on eMarketplaces increases discoverability and searchability online and will drive traffic to your own website. Overall, your sales will grow by being on more channels.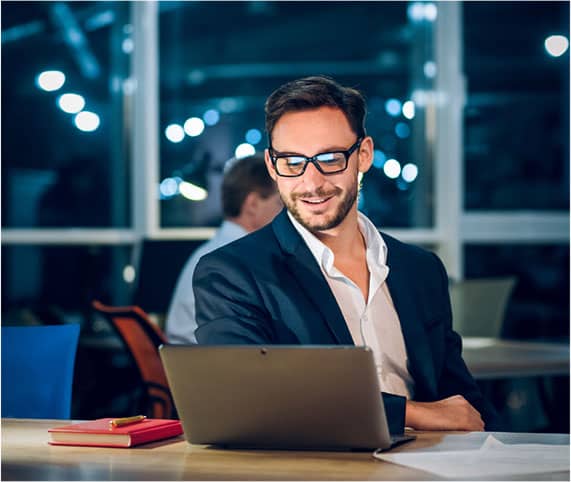 GET NOTICED BY DISTRIBUTORS
Build your reputation on eMarketplaces and build proof of performance to attract distributors looking to sell winning products.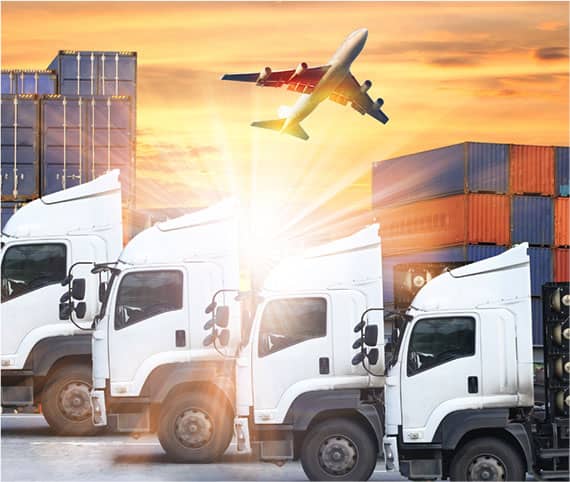 LEVERAGE INVENTORY BEING SHIPPED TO MARKET
With higher freight costs, expanding your channels in the market, means you can ship more, lowering your average unit freight cost.
Find out what is possible for your brand on Amazon & eMarketplaces.
Click the button to book a free strategy session.