Amazon Channel Management
Helping You Drive More Profitable Sales Through Partnering with Amazon Experts
Running a successful Amazon channel requires a lot of diverse experience, skills, and time that many companies simply don't have. 
The main reason for using an Amazon Specialist Agency to partner with you on the channel is that you get a unique perspective of what's working now, creative troubleshooting, best in class reporting, and insights to help you win in your category. 
Results are our currency. We know the pathways that will lead you to the results you want for the channel. 
Amazon is complex. At every turn, there's frustration and issues to resolve. On the upside, success on Amazon leads to overall market share growth in all channels. It's a game worth winning. 
We remove the complexity for you and provide you with a clear pathway and the resources to consistently take the right actions that lead to growing profitable sales. 
You'll get an objective voice on your side, acting in your best interest, not Amazon's. 
Here's what's included with your Amazon Channel Management;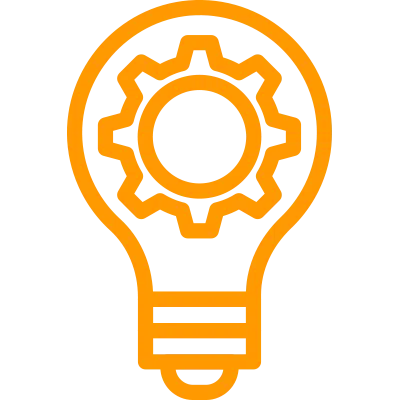 Channel Strategy
You'll get a clear strategy for each brand, from driving relevant traffic, improving conversion rates and increasing AOV, to getting control of your Amazon Fees and catalogue planning.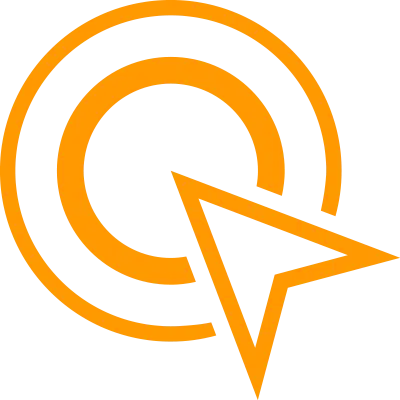 Ads Management
Full Amazon Ads management from specialists focused on giving you the most effective and efficient advertising for your budget.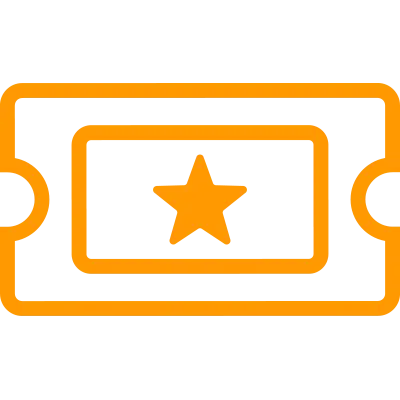 Promotion Planning
Align your promotions to support your overall brand strategy. Using deal events, coupons, promo codes and even off Amazon traffic methods.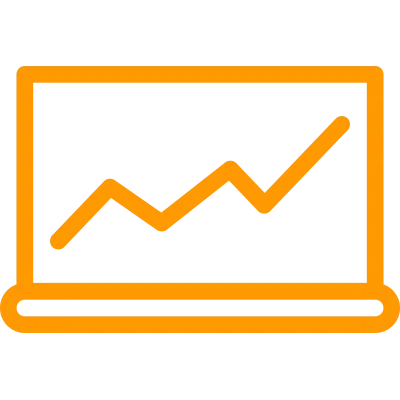 Analytics and Insights
Get your Amazon data in a format you can understand and use to make informed decisions. We dig into the detail to identify growth opportunities you wouldn't otherwise see.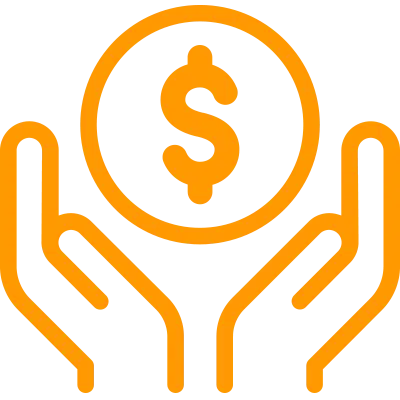 Amazon Fee Management
Get control of your Amazon fees and never let another wasted dollar slip through the cracks.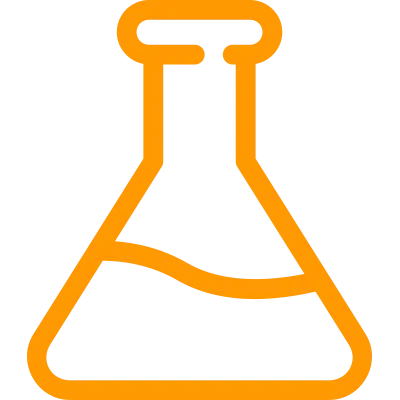 Testing & Optimising
Consistently looking for adjustments to make to get consistent improvements across the catalogue to drive more traffic, improve conversion rates and make more sales.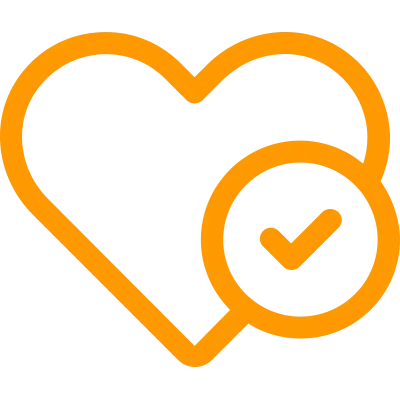 Account, Catalogue & Inventory Health
Reduce the frustrating Amazon communication and ensure you're on top of your catalogue health and inventory management.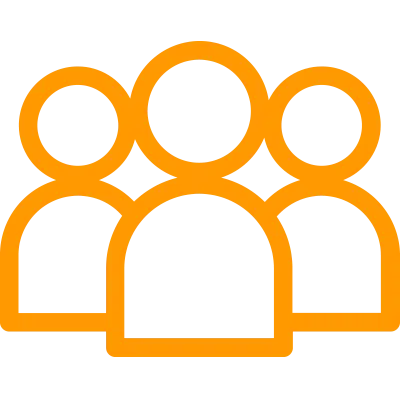 Dedicated Support Team
You get a dedicated account director and a team of 4 experts with diverse skills focused on your channel success.
To find out what is possible for your company on Amazon, and how this service would work best for you, book a call with an expert.
Other Sell Global services include: