eMarketplace Assessment & Strategy
Amazon and eMarketplaces Evolve Quickly And What Worked Last Quarter Is Not Necessarily A Winning Strategy This Quarter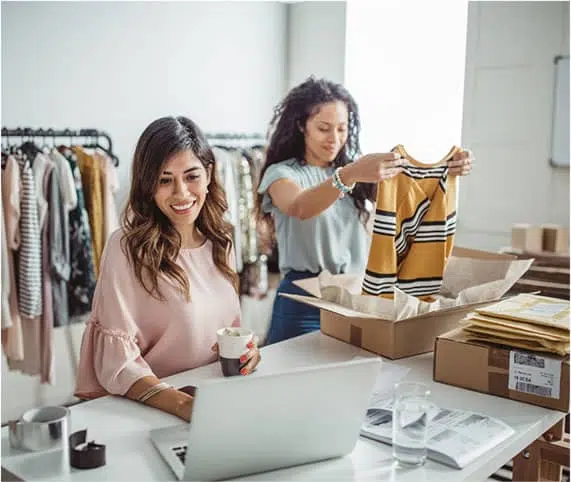 We Can Help With Your eMarketplace Strategy
Whether you are an existing seller or if you are considering starting an eMarketplace strategy, getting the expert perspective of a team who are on the platforms daily, across multiple categories and accounts, is a smart approach.
Ten of our senior team have their own active brands business they are selling on Amazon and other marketplaces in multiple countries. We also work with 7, 8 and 9 figure brands who we help manage on multiple platforms.
Amazon and eMarketplaces evolve quickly and what worked last quarter is not necessarily a winning strategy this quarter.
You can tap into this eMarketplace experience and also a breadth of other commercial experience and business smarts, to help you make great decisions.
As an existing seller, you'll get fresh eyes and a new perspective about what could be holding you back from achieving the sales volumes you want.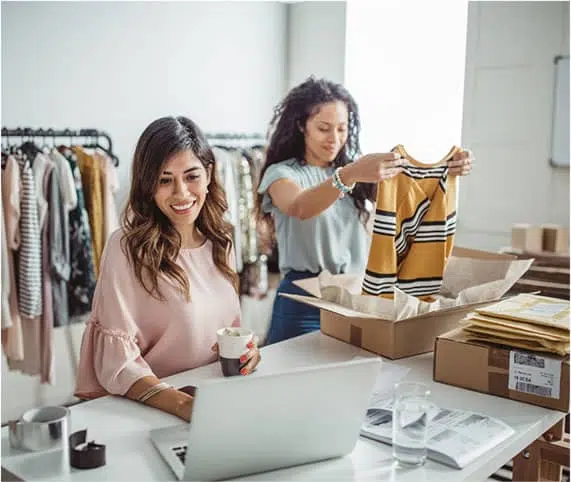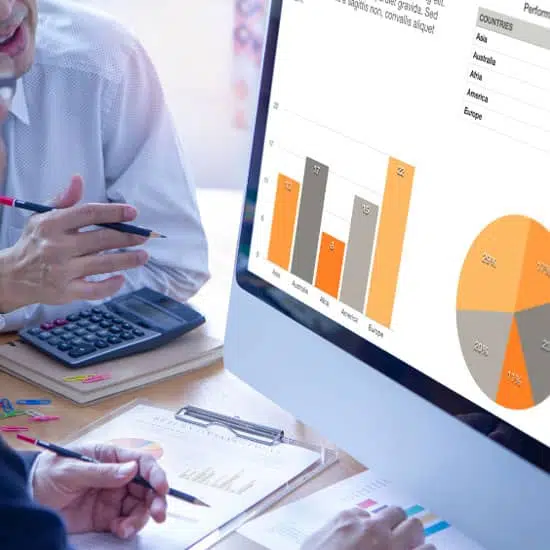 Amazon and eMarketplace Performance Review and Growth Strategy
Brand and Product Content Optimisation
Conversion Optimisation
Advertising Audit – Discover Wasted Ad Spend, Identify Missed Targeting Opportunities
eMarketplace Expansion Opportunities
New Product Development Opportunities
New Country Opportunities
Growth Strategy in Areas of Highest and Fastest Impact and Longer Term Sustainable Plays
If you are considering Amazon and eMarketplaces, before embarking on the eMarketplace journey, get Clarity & Confidence you are making the right decisions and avoiding any expensive mistakes.
Benefit from Sell Global's extensive experience in helping brands prepare to launch on Amazon and eMarketplaces in export markets.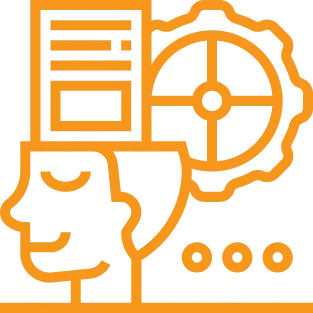 Context and Objectives
Clarifying your objectives and which countries, products and eMarketplaces make sense to assess.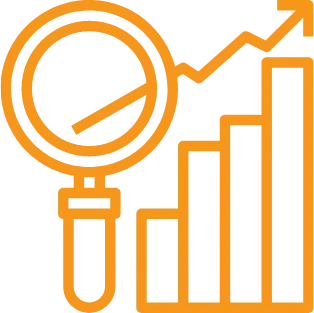 Competition and Demand
What is the size and value of the competitive set and how can you best compete?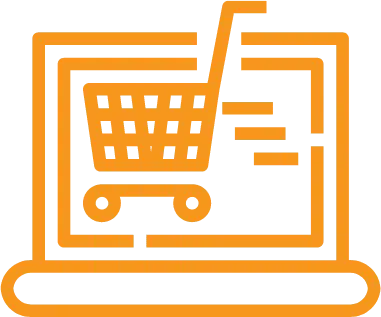 Commercials
What can you charge, what are the costs and does this eMarketplace method make sense commercially given your products and objectives?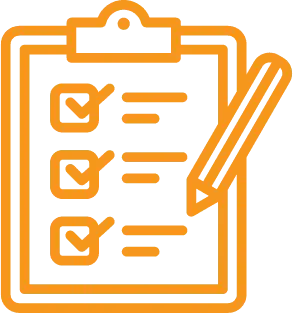 Compliance
Will your products be compliant for the market and if not, what is required?
Find out what is possible for your brand on Amazon & eMarketplaces.
Click the button to book a free strategy session.
Other Sell Global services include: