Your Website, Socials And Email List Are Not Enough. You Need An eMarketplace Omnichannel Strategy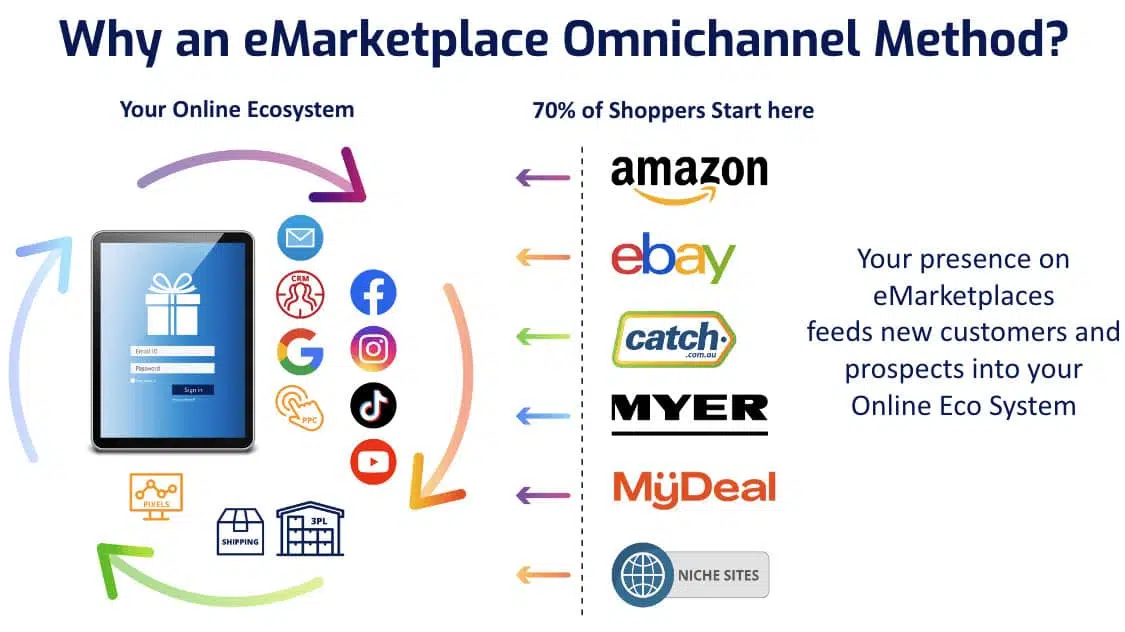 eMarketplace Accelerator helps established or start up brands with a big vision, to quickly and easily get set up on multiple marketplaces, to double their online sales in 12 months.
To grow your online sales you need to sell where shoppers are buying. Over 70% of online sales start on an eMarketplace like Amazon, eBay, Catch, Etsy, Walmart and more.
Your website, socials and email list are not enough. You need an eMarketplace Omnichannel strategy.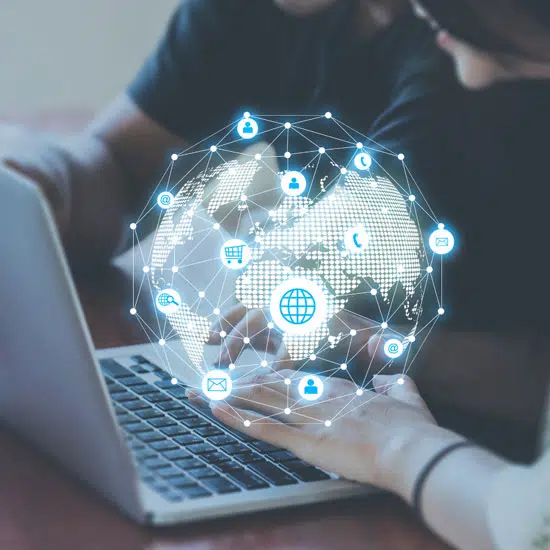 What You Get From Setting Up an eMarketplace Omnichannel Method
Cross Channel Uplift
Increased Brand Awareness And Trust in Your Brand
New Customers From Platform Advertising
Grow Your Audience and Email List
Increased Discoverability Online
More Sales Overall
Jennifer McKinley
Founder and Chief Executive Officer, Cor Silver
"I highly recommend working with Hamish, Christine and the team at Sell Global. I have a high end skincare brand that was set up originally on Amazon by one of my wholesale retail accounts. It has been a nightmare trying to get the listings sorted out and the team at Sell Global have guided me through every step of the process. With some pretty fundamental, but really important, changes that they have had me make on the listings, my investment with Sell Global was paid back within the first month.

…

My Amazon sales are up 37% YTD and continue to improve month-on-month. For example, this month my Amazon sales are up 39% on last month and up 190% compared to the same month last year. Now that my USA listings and storefront are performing, we are moving forward with listing on other international Amazon sites, starting with Australia.
The team at Sell Global truly know their stuff, have relationships with experts globally to help with specific needs, and are just really lovely to work with. Additionally, it's great learning from the other brand owners in the group. I really enjoy the conversations we have weekly on the group calls."
Victoria Jane
Owner, V For Hair
"I have found the Sell Global course great for many reasons. There is a closed forum where everyone is honest and open. The Programme covers relevant topics and diverse speakers, and there are participants from different industries who all share knowledge – including outcomes from good and bad situations of their business. …We have useful weekly calls with team leaders who guide and mentor us. I would definitely recommend the course."
In a combination of one-on-one coaching, live weekly training sessions, mastermind sessions, community engagement, valuable training and system resources, and a trusted supplier directory, you get everything you need to successfully execute this strategy.
There's an initial focus on Australia and then the USA and other markets.
If you are already set up on a marketplace, then this programme will help you accelerate sales and expand into the right marketplaces and countries.
Here's what's covered in the Programme….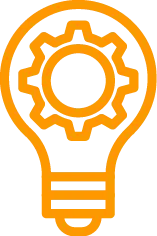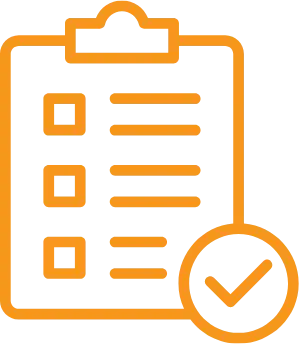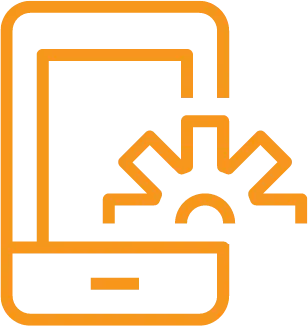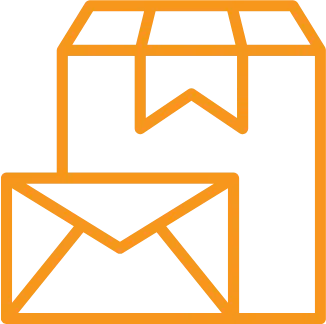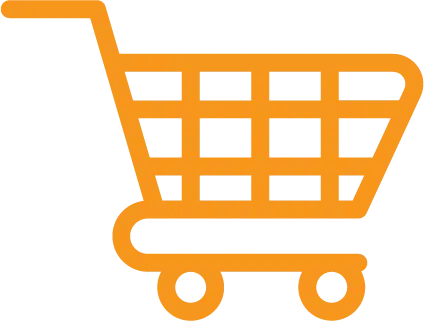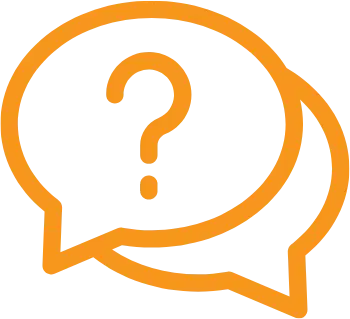 To find out more, watch this training video and then book a call to talk with one of the Sell Global team to see if this eMarketplace method is right for your brand.
Your presence on eMarketplaces feeds new customers and prospects into your online ecosystem. Join other brand owners as you create an eMarketplace Omnichannel system for Australia and the USA when you are ready. Get the exact method for setting up and driving sales while complementing your existing
online sales.
Book a call to discuss what the best solution will be for your business
Other Sell Global services include:
Find out what is possible for your brand on Amazon & eMarketplaces.
Click the button to book a free strategy session.